The Danbury Volkswagen Dealership At Your Door Program 
We understand the impact that our local community is feeling as a result of the Coronavirus (COVID-19). We want to share with you our plan to help protect the health of our customers and our employees which is always a top priority.  
Our housekeeping and sanitization efforts in our stores have been greatly expanded to help ensure the health of our employees and our customers. All of our vehicles (new, used & loaners) and customers' vehicles will be sanitized when in for service or out for test drives. 
 At this time, all of our stores are open for business during the posted hours to meet the needs of our customers. In addition, we are happy to announce Danbury Volkswagen At Your Door to help support efforts to reduce social contact and lessen the spread of COVID-19.   
Danbury Volkswagen At Your Door program includes:
Virtual trade appraisals 

Home delivery of new vehicles purchases.  Distance restrictions apply.
Please call us at 203.744.5201 or text 203.403.6936 for more details on any of these offerings to help meet your needs.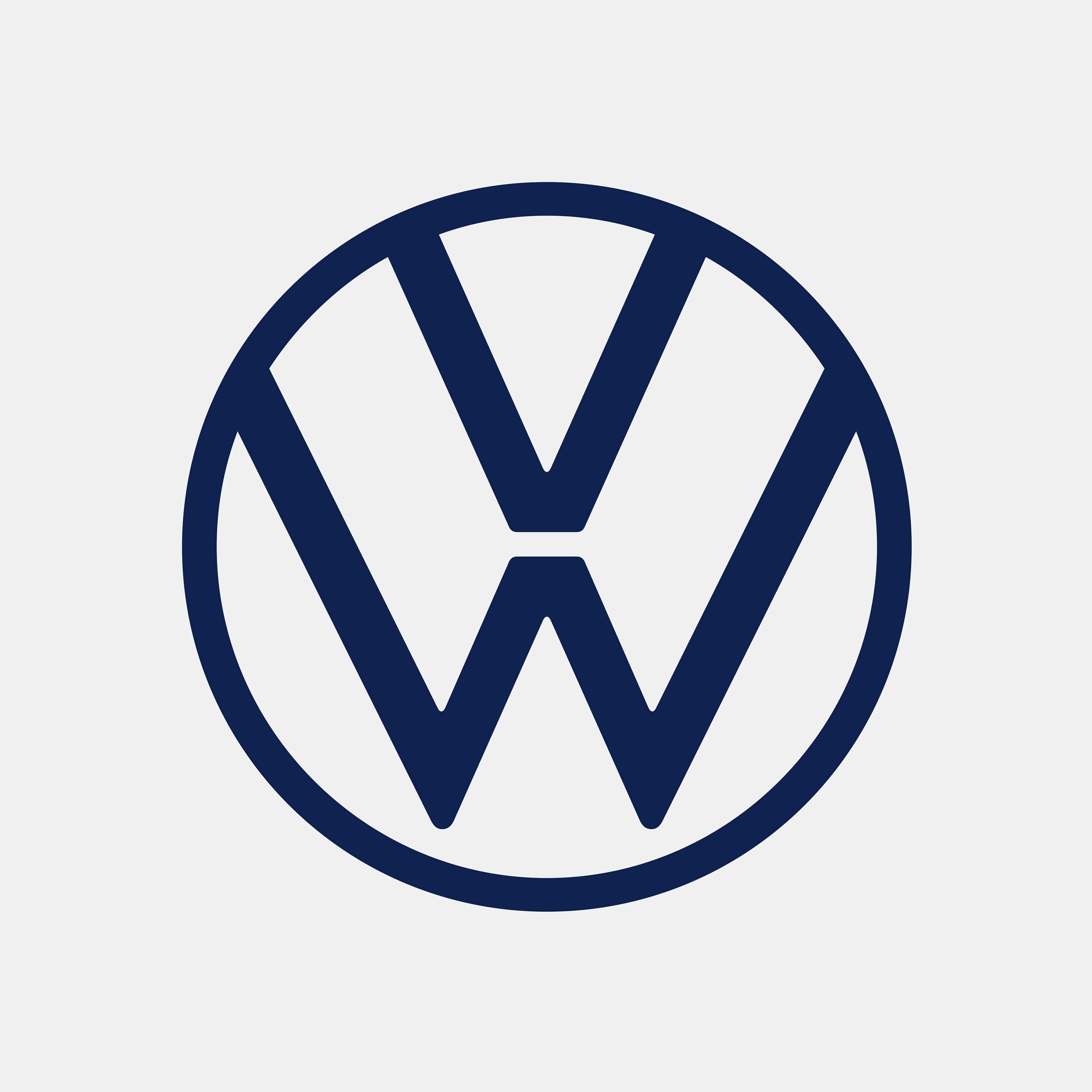 Here are more detailed steps/process modifications we're taking by department:
 Danbury Volkswagen Revised Showroom/Sales Processes:
Our sales staff is happy to guide you through any/all steps of the traditional sale process over the phone/text/online.
Danbury Volkswagen Revised Delivery Processes:
Paperwork can be done in the Business office or at one of our "open space" customer waiting areas or workstations

Our salespeople are prepared to review the vehicle from outside the car

Video tutorials are available that cover the major systems

Product specialists are available by phone or text after the delivery to answer any questions

Home delivery is available within certain 25 miles of dealership 
Danbury Volkswagen Revised Service Processes:
Cars arriving at our Service Drive will be wiped down along with the keys prior to being brought to the Service Center

Valets wear protective gloves when transporting customer cars

 

Upon Service completion the vehicle's interior and keys are disinfected again

"No Touch" Drop-off/Pick-up Service available - drop keys in over-night drop-box, pick up locked vehicle after service completed with your 2nd set of keys, pay over the phone, all documents will be scanned and e-mailed to you.
Danbury Volkswagen Revised Service Loaner Processes:
Our loaner cars are wiped down upon return with disinfectant

Customers will be provided anti-septic wipes on request, and are encouraged to use them when picking up a service loaner vehicle